Last Issue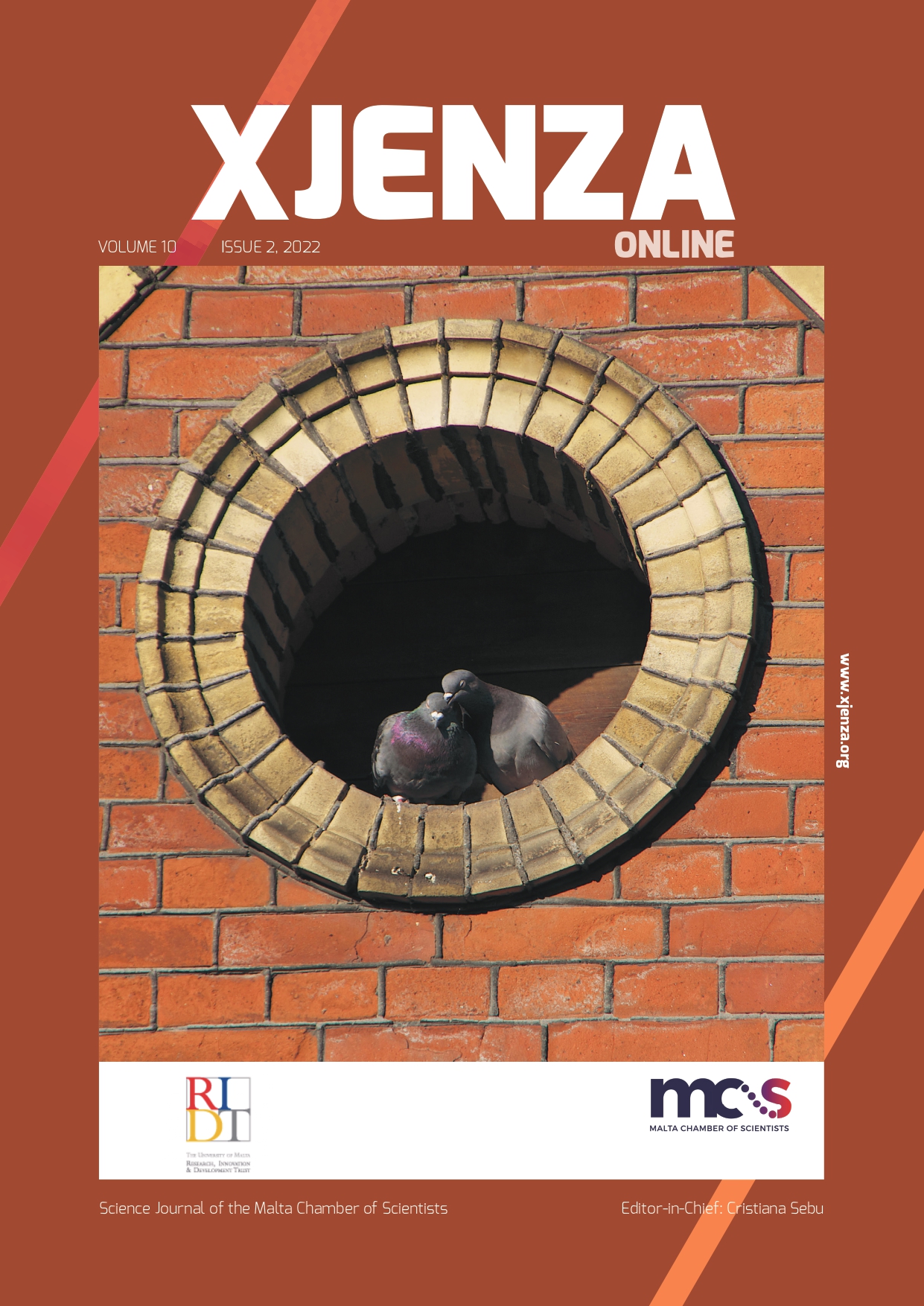 Xjenza Online Vol. 10 Iss. 2 Out Now!
We are pleased to announce that the latest issue in the New Online Series has just been published and currently available as open access.
The full Journal can be downloaded
here
, or you may wish to access individual articles
here
Call for Papers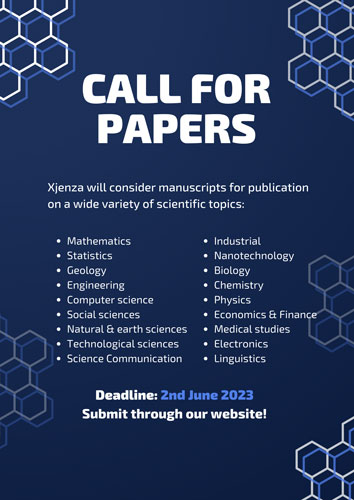 Submit to Xjenza!
Manuscripts and supporting information must be submitted via the journal's online manuscript submission and management system
here
. Please review the
Author Guidelines
and
Submission Checklist
thoroughly before beginning your submission.
Presubmission and general editorial inquiries, as well as all correspondence should be addressed to the Editor-in-Chief, Prof Cristiana Sebu, at xjenza@mcs.org.mt.